I don't want to admit it. I will deny it until there is snow on the ground, and I am freezing in a dress with no tights, but people... it is coming. Winter. Oh Alaska, you tempt me with dreams of summer, and give me a nice solid spring month before going to fall and back to winter...
Enough of that. ENOUGH. To spice up the impending fall months, I have decided to take on new models. Be gentle, for some of them it was their first time. (expect that old pro that is gonna start these pictures off with a bang....)
Sometimes men are
afraid
of dressing up on a day to day basis, but take it from Kface.... Nothing beats a well put together guy. You will stand out. (especially in
Fairbanks
...)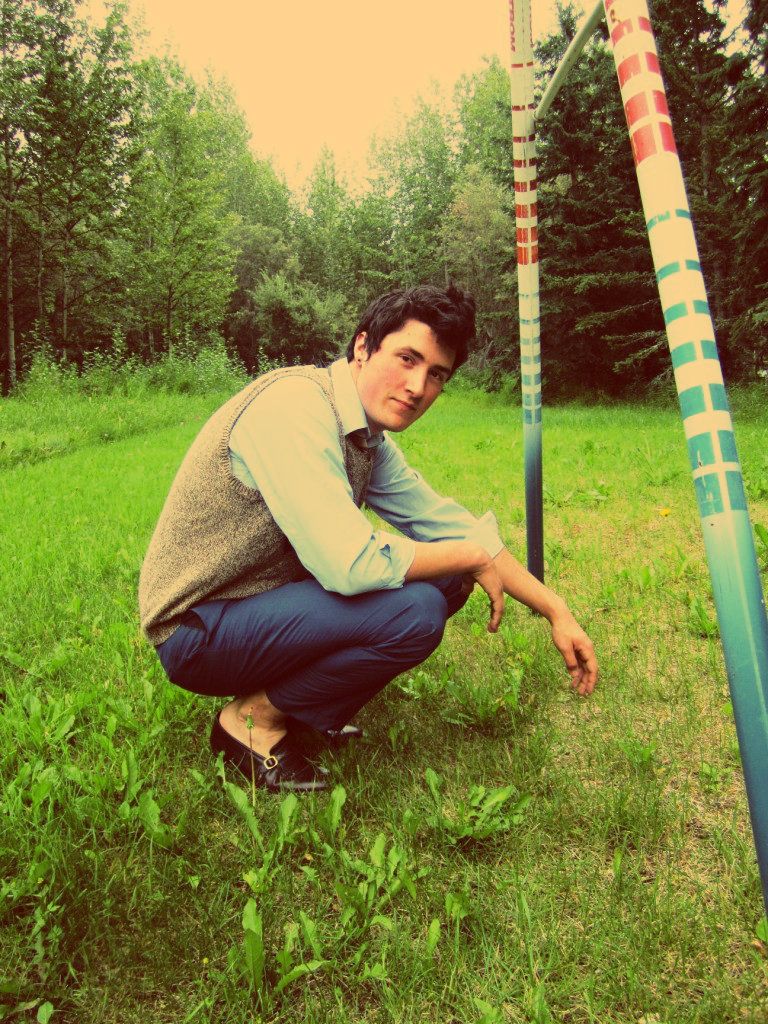 Male: Dark Blue Naval trousers; Leather dress shoes with Brass Details; Wool argyle sweater vest; Blue button down oxford. Female: Olive green Linen pants; Silk Floral top; Black Crocheted sweater.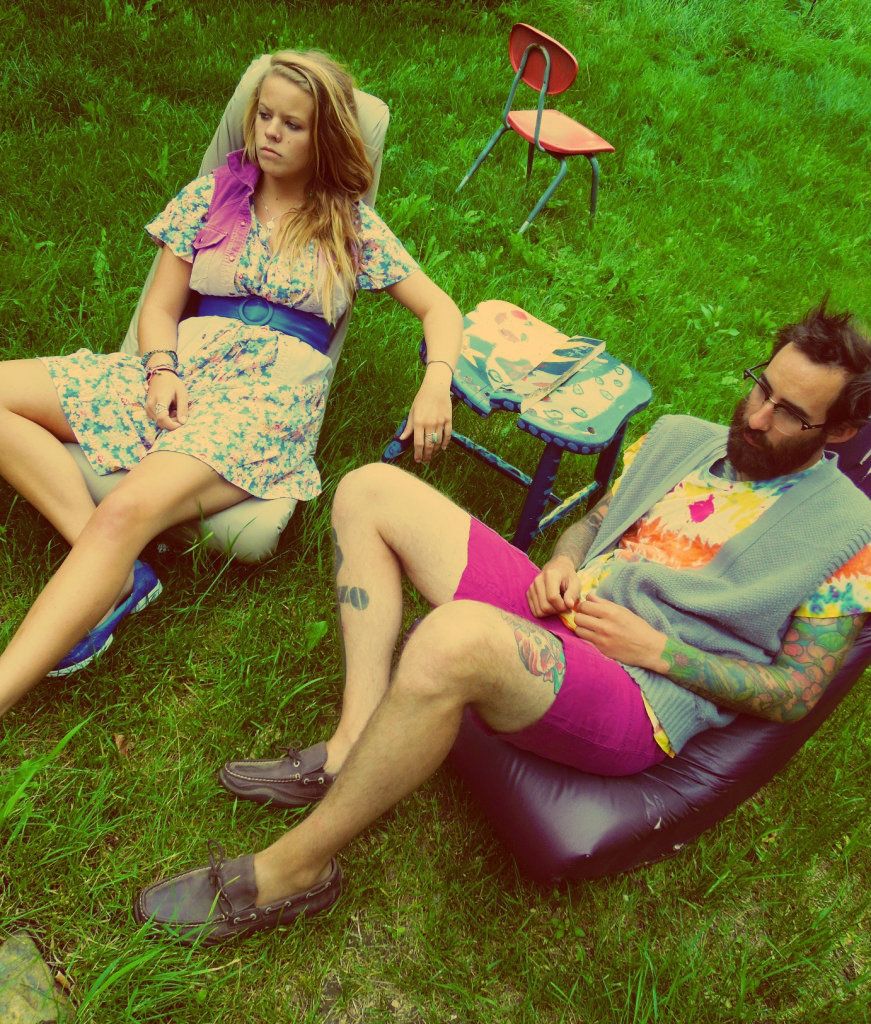 Female: Spring Floral one-piece jumper; Electric blue jellies and belt; Ombre dip dyed denim vest. Male: Dockers leather boat shoes; Hand-cut fuchsia denim shorts; hand tie-dyed t-shirt; Oversized men's cardigan vest.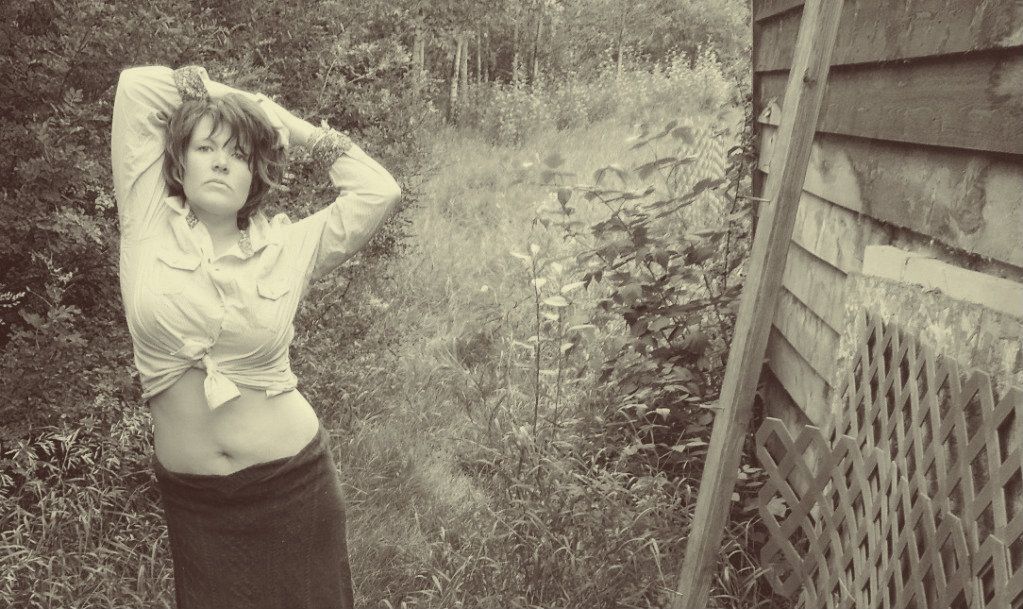 Blue and white Gingham pearl button oxford shirt with floral cuff detail; Purple knit wool skirt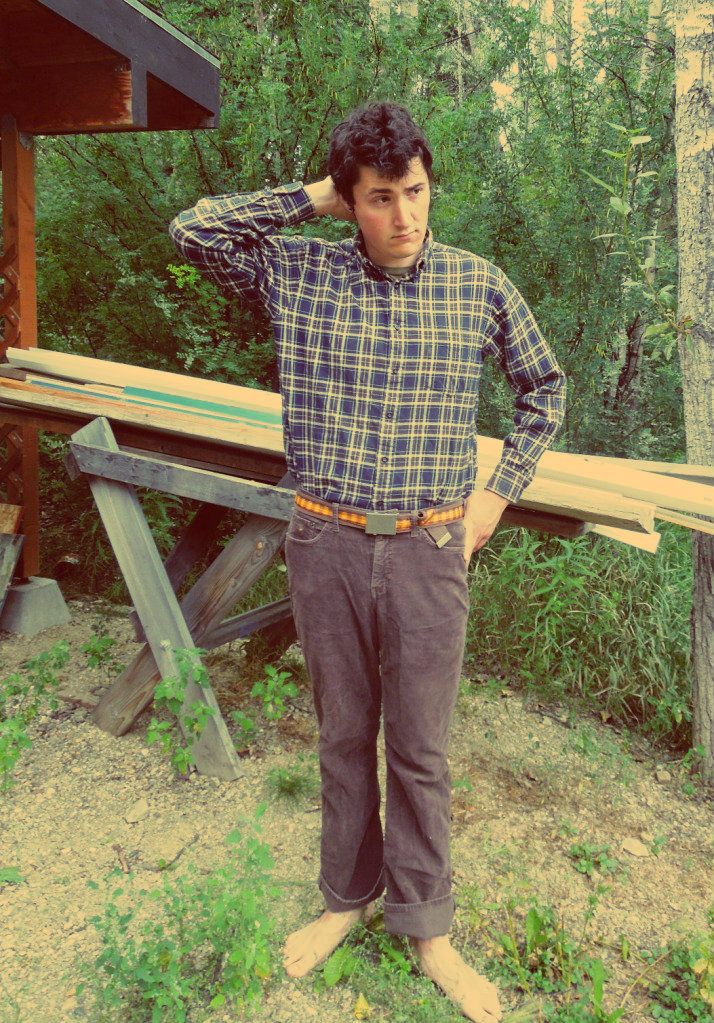 Male: Brown corduroys; Brown with orange and yellow detail skater belt; Blue and green Plaid oxford. Female: Navy short sleeve shift dress; Brown leather boots; Vintage silk navy and white polka dot blouse; Brown leatherette skinny belt.
Vintage finds are one of the most exciting thing about rummaging through the trash. It never ceases to amaze me what people throw away without a second thought!
Dark wash Denim; Vintage shrunken graphic tee; Genuine light brown leather Members Only Jacket; Green knit beanie.
...the layers are slowly creeping in, isn't that just a bitch?